In this article, I am going to explain how to copy measures from one file to another file in Power BI.
Copy measure between 2 files became easy with tabular editor.
The developer needs to install the tabular editor tool for this. To download the tool click here .
Once it is installed you can find that under external tools.
Step 1: Open the two files
The two files are named here as V1 and V2. In the product table, we are going to copy the measure count of product from V1 to V2.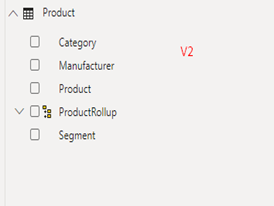 Step 2: Open tabular editor for each file.
Once you opened the tabular editor from the file named V1 and V2 user can find the measure and column details of the table.
Step 3: Copy-paste the measure
Select the measure user needs to copy using the CTRL button. Once the measures are selected we can copy and paste using CTRL+C and CTRL+V button.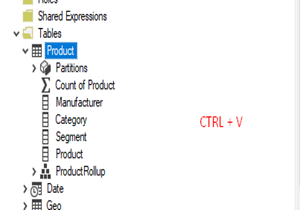 Many other analysis also can be done using tabular editor.